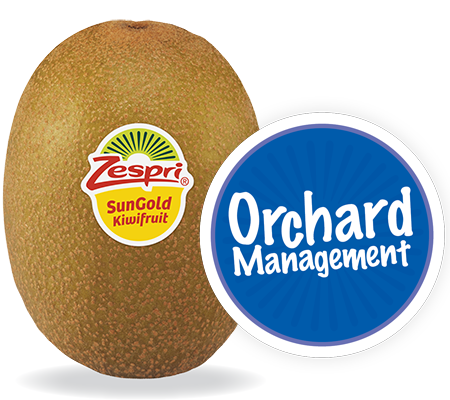 Orchard Management
At Punchbowl we operate our own major Gold and Green Kiwifruit orchards near our Glenbrook post-harvest base. We also have a large number of lease orchards spread from Helensville (North/West Auckland) to Te Kohanga (Waikato). We have long-term leases which have involved financing the conversion from traditional Hayward Green through to the new and highly productive Gold 3 variety. Additionally, we have short-term leases which include Green and Gold 3 varieties. A range of structures have been tailored to suit the needs of our property-owning lessees.
We know Auckland soil types well, which assists our focus on maximising productivity and financial outcomes to the business and our property leasees. While Psa arrived deep in the South Auckland area in 2011 and largely destroyed the Hort 16A crop, Punchbowl's home 16A Orchard remained Psa free until Spring 2014. This is a very significant feat, achieved by our highly innovative, ground-breaking control techniques.
If you are interested in beginning the conversation with our enthusiastic Punchbowl team, contact Simon on 021 803 810
Grower Services
At Punchbowl we offer a host of grower services including a full range of labour and machinery contracting, extensive Psa control advice, crop estimation, kiwi green monitoring, production monitoring and GAP audits. Our Grower Liaison representative assists from an administrative perspective preparing the monthly grower newsletters, preparing all agreements, arranging grower-related events, and attending regular grower visits with our senior orchard management team.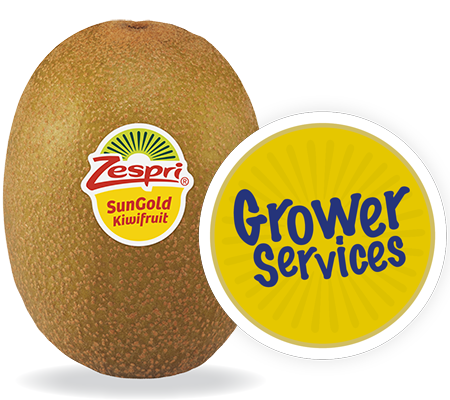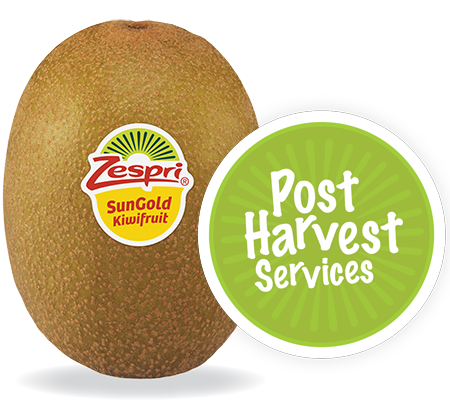 Post Harvest
Packing
We have a clear focus on maximising export fruit recovery from the fruit presented by our growers. We employ some very advanced and innovative quality management systems to achieve this.  Zespri has very stringent grade standards that requires highly skilful practice to maintain. With highly competent staff and fine-tuned procedures, we're proud to say that we can achieve this, whilst maximising the packing efficiency of our growers' fruit.
Cool-storage
Punchbowl claims industry leadership in the cool-storage game, which is all about minimising storage fruit loss, while equally storing the fruit for as long as possible in order to maximise monetary benefits to the grower in the form of net time payments.  This involves a clever balancing act and Punchbowl can claim industry leadership in this area.