Punchbowl PackCo is a specialist provider that services New Zealand kiwifruit growers. We are an integrated business that owns and operates managed and leased orchards and runs a busy seasonal packhouse and cool-store facility. We employ approximately 90 permanent staff and more than 250 seasonal staff to help our packhouse meet production demands and operate 24/7 during the kiwifruit harvest season of March through to June.
Situated in South Auckland, we provide an extensive service offering for our Auckland and Waikato growers. Our team comprises knowledgeable and proficient leaders who collaborate with growers to facilitate the best growing conditions and service delivery spanning harvest, packing and cool-storage.
With state-of-the-art packhouse technologies, we believe in continuous improvement, innovation, growth and service excellence – We strive to understand our customer's individual business needs, then deliver to exceed expectations.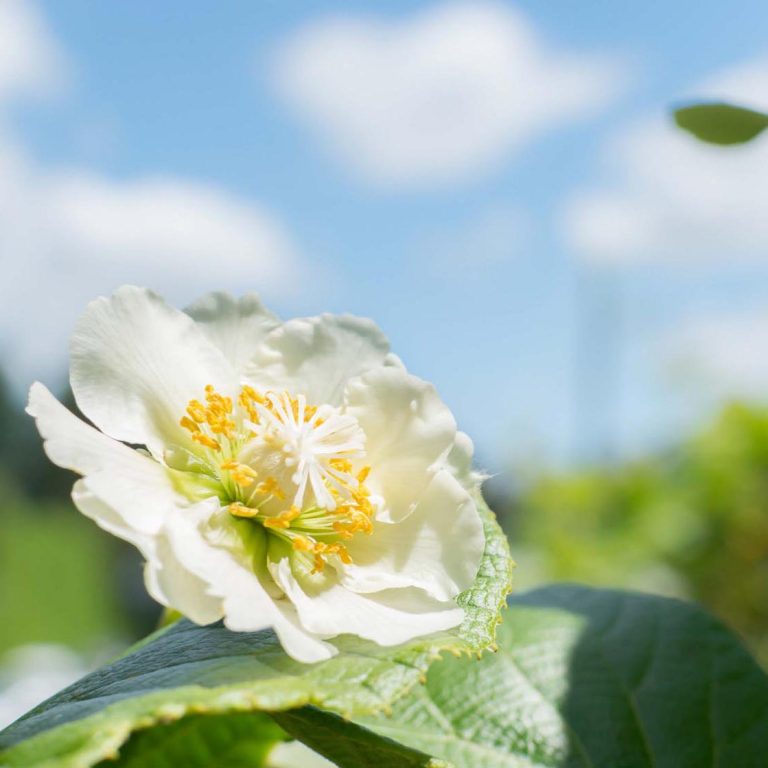 "We have trusted the post harvesting of our fruit to Punchbowl for over 30 years. We value Punchbowls family ethos, respecting and treating all their growers as family and friends. Whenever we need help, they have been easy to get hold off, and will turn up on our orchard, offering support, and solutions. Punchbowl are genuine, in wanting to work with us, as growers to get the top returns, and deliver the best quality fruit to our customers."
– Bonnar Family
Rob and Maree Craig purchased the land to become Punchbowl PackCo in May 1983, which was then an 11-acre block on the south west corner of the Patumahoe Orchard Partnership property. They undertook positions as Orchard Managers and obtained ownership of the Patumahoe Orchard Partnership in 1995 along with Les Brown and Brian and Elaine Bell. It was then that it was renamed Punchbowl.
The name Punchbowl comes from an original Craig family property sited south of Oamaru during the 1860's settlement era. The business progressively consolidated and started to grow from the late 90's, through the 2000's and to its current day where it is now a comprehensive integrated horticultural agri-business headed by the parent Punchbowl Investments Ltd. It has subsidiary investment activity in post-harvest services to local growers, is a major packaging supplier to the kiwifruit and apple industries and has several orchard investments in the Patumahoe area as well as in the Bay of Plenty and Hawkes Bay. It also operates several lease orchards spread from Helensville in the north to Te Kohanga in the south.
Punchbowl has now evolved into a family owned hybrid company. It is becoming more and more dependent on the next generation and other young talented individuals that are willing to make a commitment to the future of the kiwifruit industry in Franklin. The business has grown into a major local employer in the area, and due to its seasonal nature, many young local school students have worked their holidays in the packhouse or in the orchards through summers, leaving many a local with some sort of connection to Punchbowl. As time progresses more and more of the next, and the next, generation seem to be finding their roots in the local communities, so it looks like this strong community connection will continue to prosper.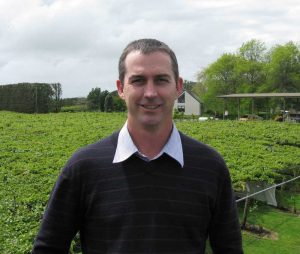 Colin Davies
Managing Director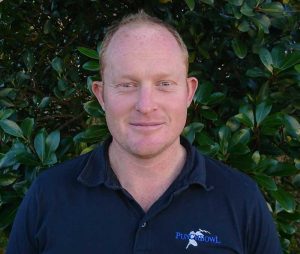 Simon Craig
General Manager (Field & Grower)
Nikki Craig
General Manager (Post Harvest)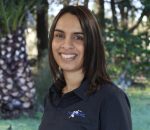 Pamela Thakur
Financial Controller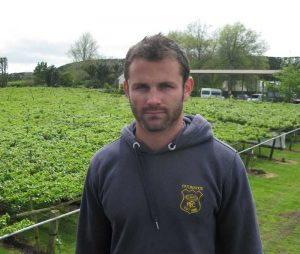 Vernon Comely
Snr Orchard Manager
Ron van Zantvoort
Operations Manager
Justine Ede
Post-Harvest Manager
Trevor MacDonald
Orchard Manager
Hilgard du Preez
Orchard Manager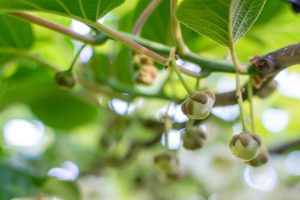 Pola Meneses
Orchard Manager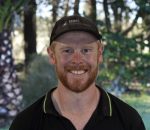 Chris Lowe
Orchard Manager
Natalie Grubjesic
Grower Liaison
To be the highest preforming personalised service provider, making a value difference for our growers.
Click here to download the full Punchbowl Difference
We put people first. That's why we like to help our local communities, through partnerships and sponsorship. Getting behind our local charities and Schools enabling them to flourish and succeed.